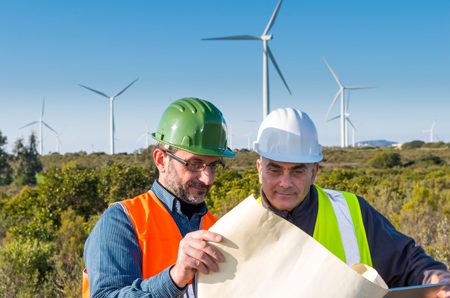 G1 PGC Study
A preliminary study to ascertain the geotechnical / geological model of the site, to specify the soil testing programme to be carried out and to establish the general construction guidelines with a view to preparing the detailed design phase of the project.
G2 PRO Study
A more detailed feasibility study, produced after reception of the soil investigation results, which allows the hypotheses of the initial study to be confirmed or contested. The G2 PRO study establishes crossing paths, longitudinal profiles, calculation notes, operating methods, etc.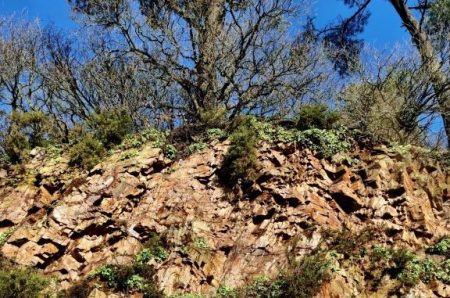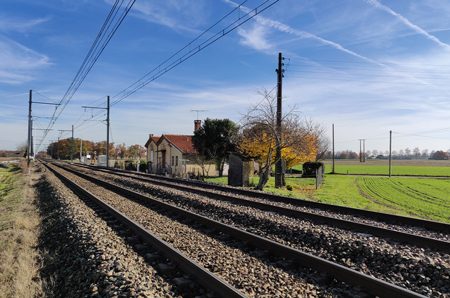 G2 PRO SNCF Study
Unique to trenchless work carried out under French train lines, this mission prepares the project dossier in line with the strict SNCF requirements, notably analysis of railway-specific risks, verification of pipe and casing dimensions, selection of the track-levelling method and the track integrity control method.
Assistance to the Contracting Authority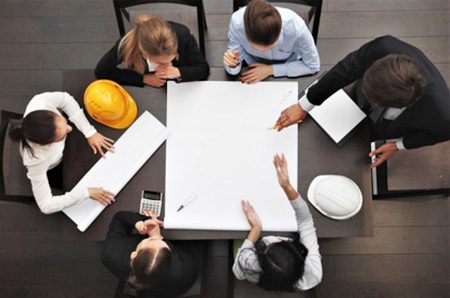 G2 DCE Mission
A support mission to assist the Contracting Authority in drafting the technical specifications, work supervision programmes and other consultation documents during the selection process. In this phase, building contractors are pre-selected, invited for consultation and evaluated on their technical ability.
G4 Mission
An on-site monitoring programme to check all relevant technical parameters and to register and remedy potential discrepancies. The G4 mission is carried out throughout the duration of the tunnelling work, in close collaboration with both the construction company and the Contracting Authority.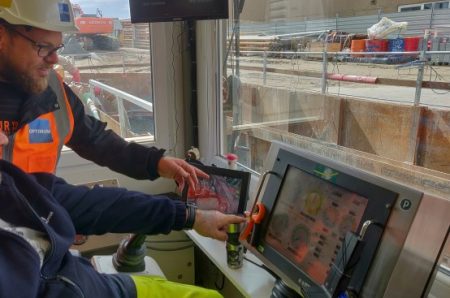 Assistance to drilling contractors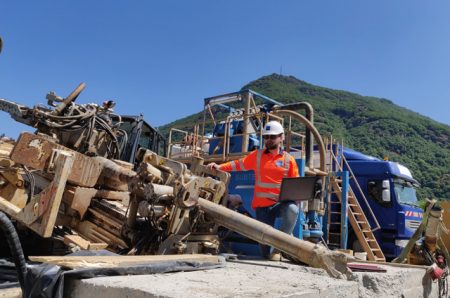 Mission G3
In cases where OPTIMUM has not been involved in the feasibility study, its engineers can assist drilling companies directly. A G3 mission controls geotechnical risks and identifies variations during tunnelling. During the preparatory phase, the drilling methodology is adjusted according to the ground conditions described in the soil investigations and additional surveys may be requested. During tunnelling, the drilling parameters are continuously monitored to identify potential discrepancies and to ensure appropriate corrective measures are put in place.
Engineering & Calculations
Each trenchless technique has its own engineering characteristics. Our team masters all the specific calculations and modelling tools necessary to advise customers on the soundest and most efficient way to successfully complete their project.